Lonavala becoming an International Attraction
Lonavala, a quaint hill station in Maharashtra is on a revamp after a high influx of tourists due to the picturesque locales it has to offer. The Government of Maharashtra is coming up with a scheme to convert Lonavla into a state-of-the-art international holiday destination, in a bid to attract more foreign tourists. Lonavala is mostly a weekend retreat for the residents of Maharashtra, but its potential is being tapped to augment the tourism revenues in the state. It is located on the borders of Mumbai, in Pune district.
The Government is now working on a multifaceted plan to attract more foreign visitors to the confines of Lonavala which boasts of tourist spots like Lohagad Fort, Bhaja Caves and Karla Caves. In fact, the state tourism minister, Jaykumar Rawal, has already drafted a plan for the all-round development of the city, while focusing on making arrangements to create basic infrastructure along with more accommodation spots and better facilities to create more attraction and enhance the comfort levels for the tourists. There are also plans to restructure and revamp the old tourist's spots in the city.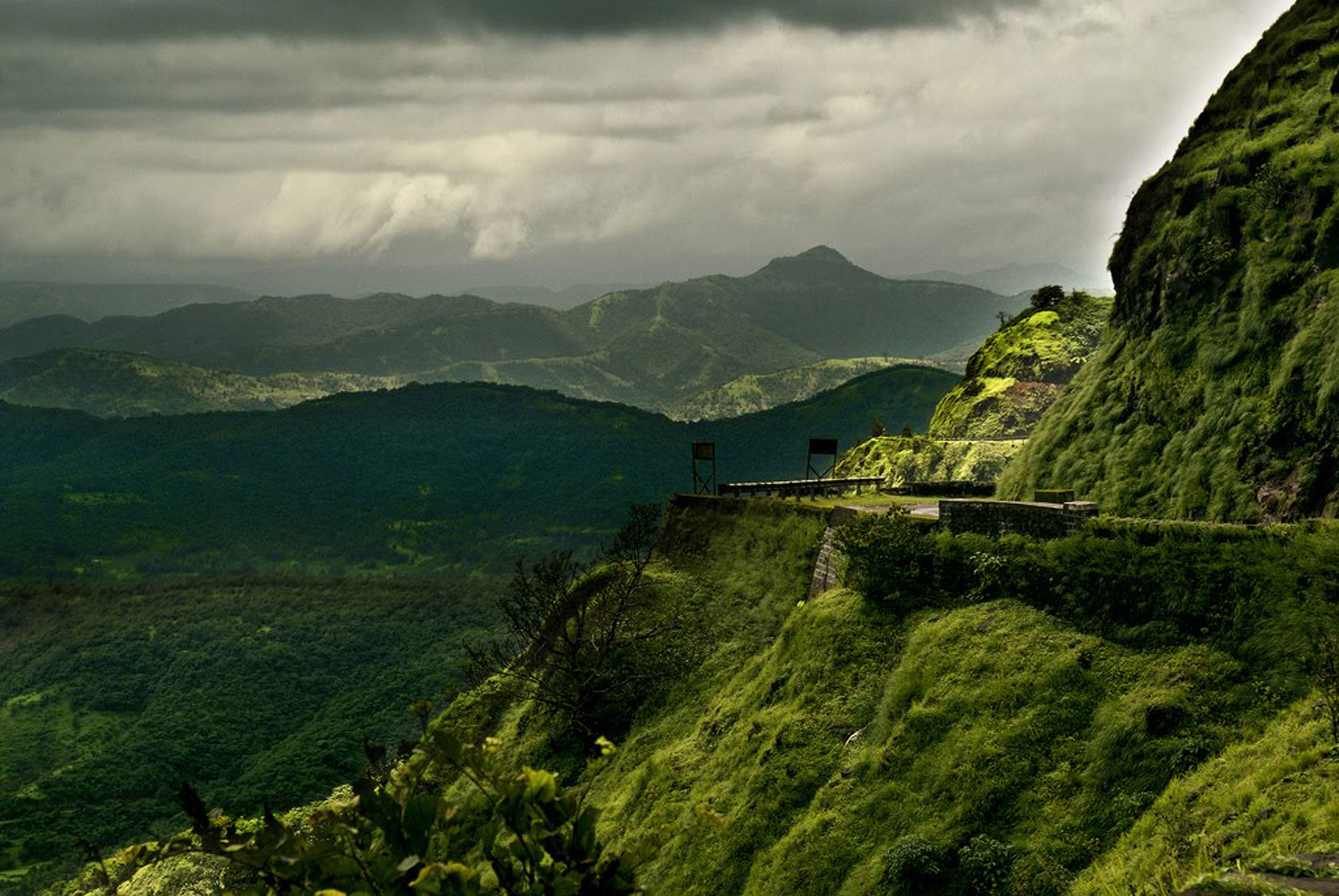 The six famous nature parks in the city will be developed, and renovation of the famous Tungarli Lake and Bhushi Dam will also be initiated. The government plans to turn both of them into prominent tourist destinations.
Plans are also underway to launch Lonavala as a monsoon holiday spot. Attractive travel packages are now being offered by the Maharashtra Tourism Development Board (MTDC) for all the visitors thronging to the pristine town.
The tourism department is also presenting Lonavla as a monsoon holiday destination.