In a bid to safeguard Venice from unfiltered tourism, the Venetian Government has declared that they will ban new accommodation setups from booming in it' historic areas. This move is just another step taken to protect the integrity of the Italian city, where many locals have complained of being overlooked.
The plan for the same was submitted to the Mayor's office by Massimiliano De Martin, Councillor for Urban Planning, who felt that such moves were imperative for protecting this city from indiscriminate tourism activities.
In an interaction with the local press he mentioned how hotels and holiday accommodations were replacing residential buildings in Venice, and the local populations are being evicted, which was posing a threat to the city's authentic appeal.
It is noteworthy to mention here that in 2016, Venice had recorded a mere 55000 residents. And shortly, if such a scenario continues to exist, the city will be completely depopulated by 2030. The anger of the residents is evident leading to a clash between the residents and the tourists, some distraught citizens even using gondolas to obstruct cruise ships from sailing by the Giudecca Canal.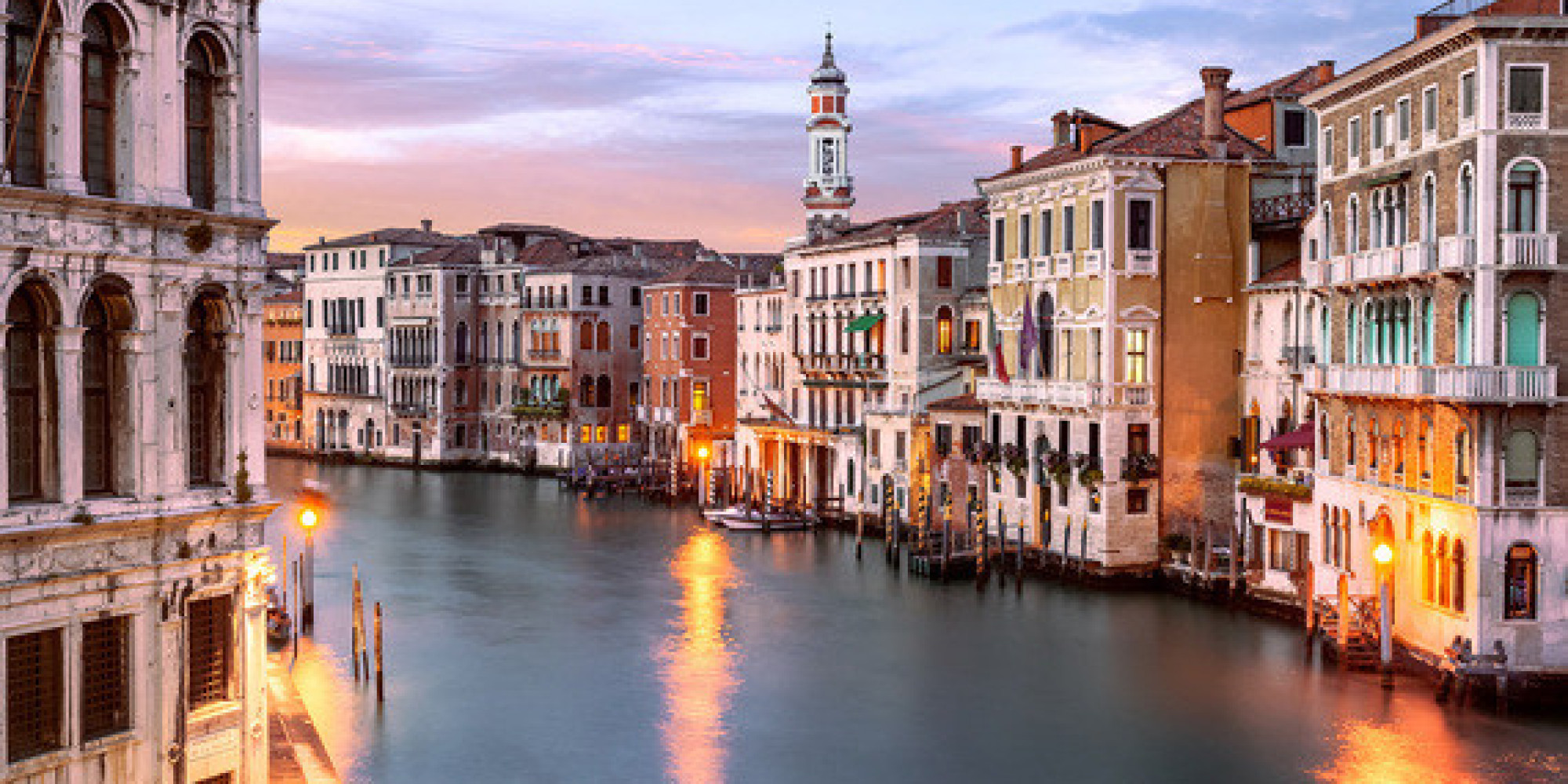 According to Pino Musolini, President of the Venice Port Authority, the city is losing out on passengers and cruise ships which may negatively impact more ports in the Adriatic as these ships visit them on the way to Venice.
But the authorities are unfazed by the fall in tourism revenues and are adamant on imposing a ban on new hotels. They have been citing examples of Amsterdam and Barcelona who have implemented the same policy in the past to protect the integrity of their citizens and social fabric. Other measures implemented by the Government of Venice include a local first policy for the water buses functional in the city and a ban on opening up of new fast food joints aimed at preserving the historic and cultural charm of the city.